CUSTOMIZATION
With many years of experience and extensive development in our company, our products have established themselves in all kinds of sports, in the portfolio of agencies and in the daily training routine of many teams and clubs. You have the choice between different radar devices and the matching accessories. So you can buy a speed measuring system or rent it with or without the attractive add-ons.
Due to the robust and weatherproof construction, the plug-and-play functionality and the compact design the devices have proven themselves worldwide at events like Champion League Finals, NHL Allstar Games or World Championships.
Our highly skilled team of engineers and programmers is always pushing and overworking our existing products so that we can offer the best quality to our customers. We have special settings for our radars which enable the best performance for each occasion and field of application. For example it´s possible to hide sticks in tennis, golf, etc., adapt the measuring range or use special settings for running speed measurement.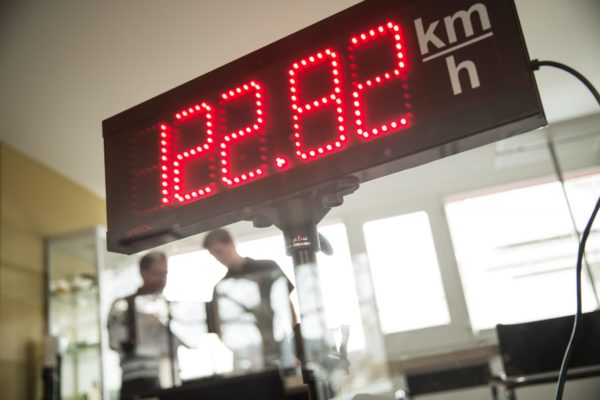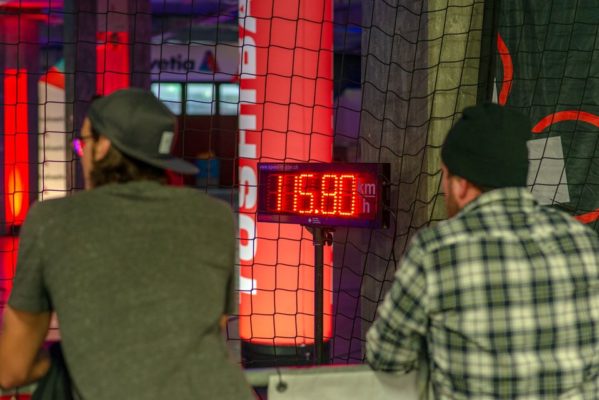 In addition we are developing and launching new products and software application focusing on the needs of our customers. So please feel free to share your ideas and wishes. As developer and producer we are also able to adapt our software solutions to other signals. So if you are interested in using our programs for other tools, please let us know.
Since you have the choice to rent or buy a speed measuring system and the suited accessories, we will always find the perfect solution for your occasion and budget. Thanks to the diverse branding possibilities, like tailored branded housings for our LED displays, your rental or purchase expenses will be amortised pretty fast.